Uncategorized
Concerts in Venice
Concerts in Venice
There are numerous concert options in Venice and they are a great and unforgettable entertainment option for those who visit one of the most charming cities in the world.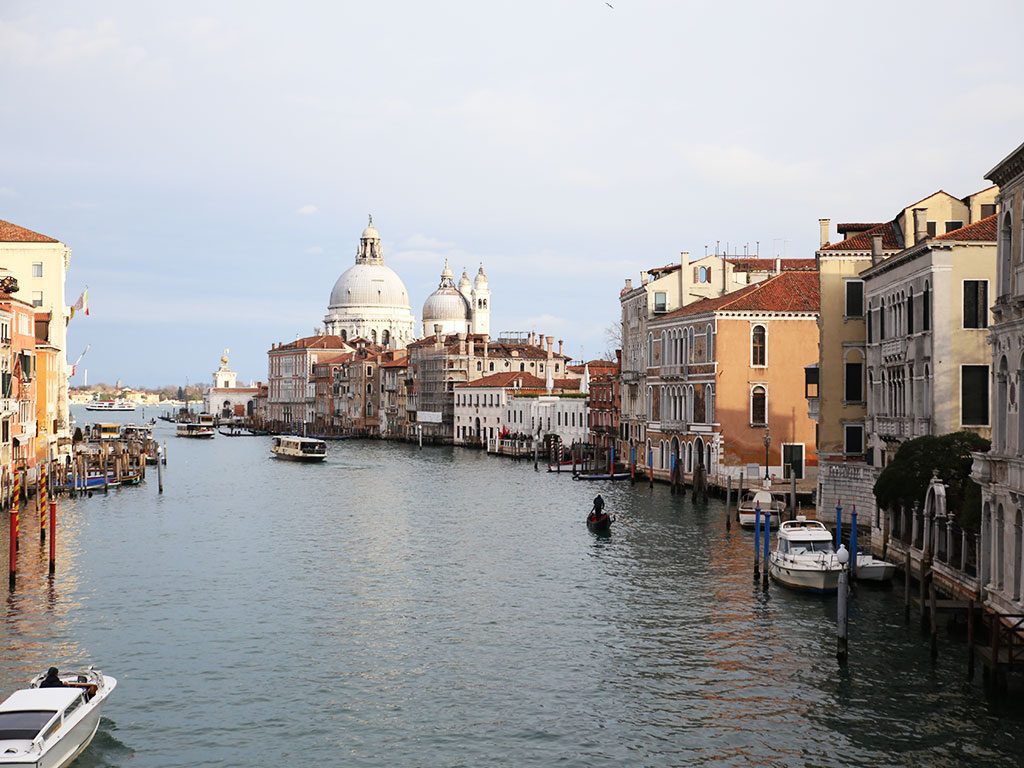 It is impossible to think of Venice and not imagine yourself on a gondola on a pleasant romantic ride or crossing the iconic Piazza di San Marco and being able to see up close the Basilica, the Marciana library, the famous Clock Tower, the Ducal Palace and all its historic palaces These are essential stops, as well as crossing the Rialto bridge and a gastronomic tour of the Venetian bacari (bars).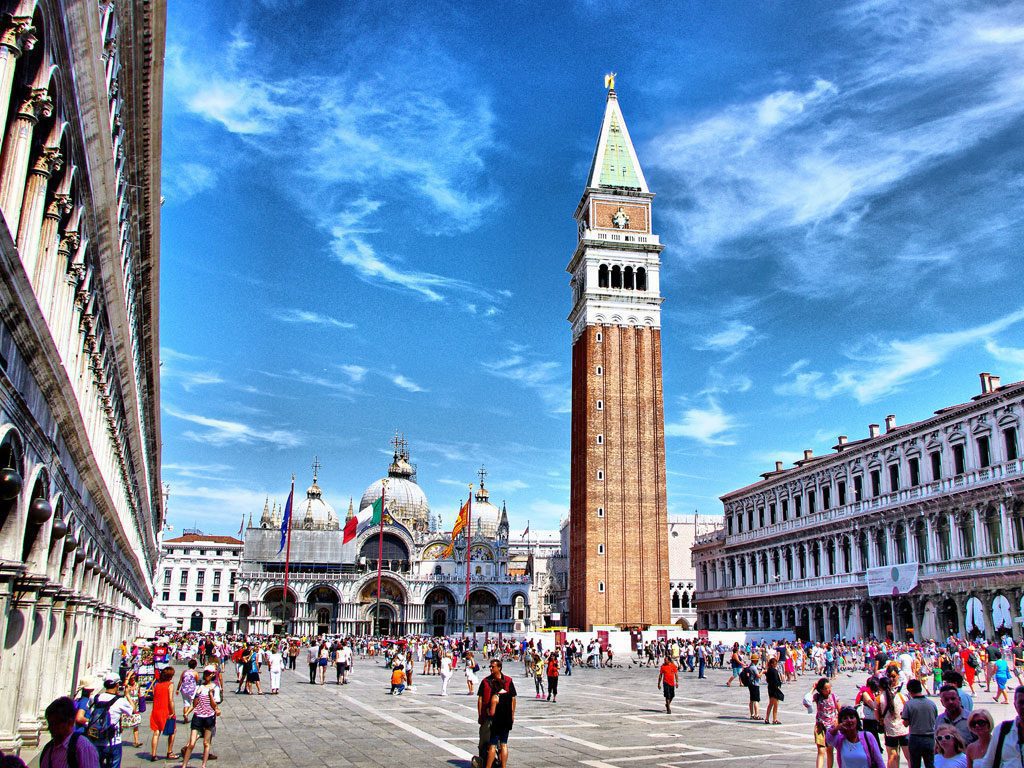 But it is worth remembering that Venice is also recognized for its baroque art and for being the land of one of the most famous composers in history, Antonio Lucio Vivaldi. Also known as "Il prete rosso" or "the red father" for being a priest and a redhead, he was the composer of one of the most relevant works of erudite music: The Four Seasons.
It was also in Venice, in March 1853, that the great masterpiece of Giuseppe Verdi premiered: the famous La Traviata. It is for these and other reasons that enjoying concerts in Venice is one of the activities that cannot be left off the itinerary of those who visit this elegant Italian city.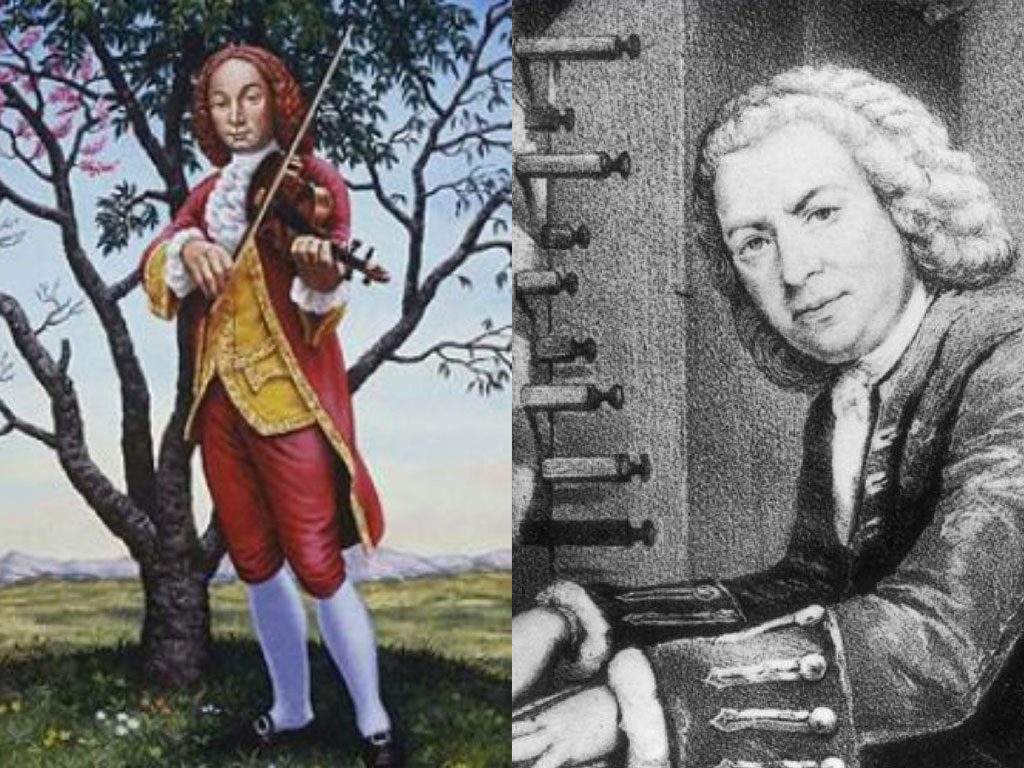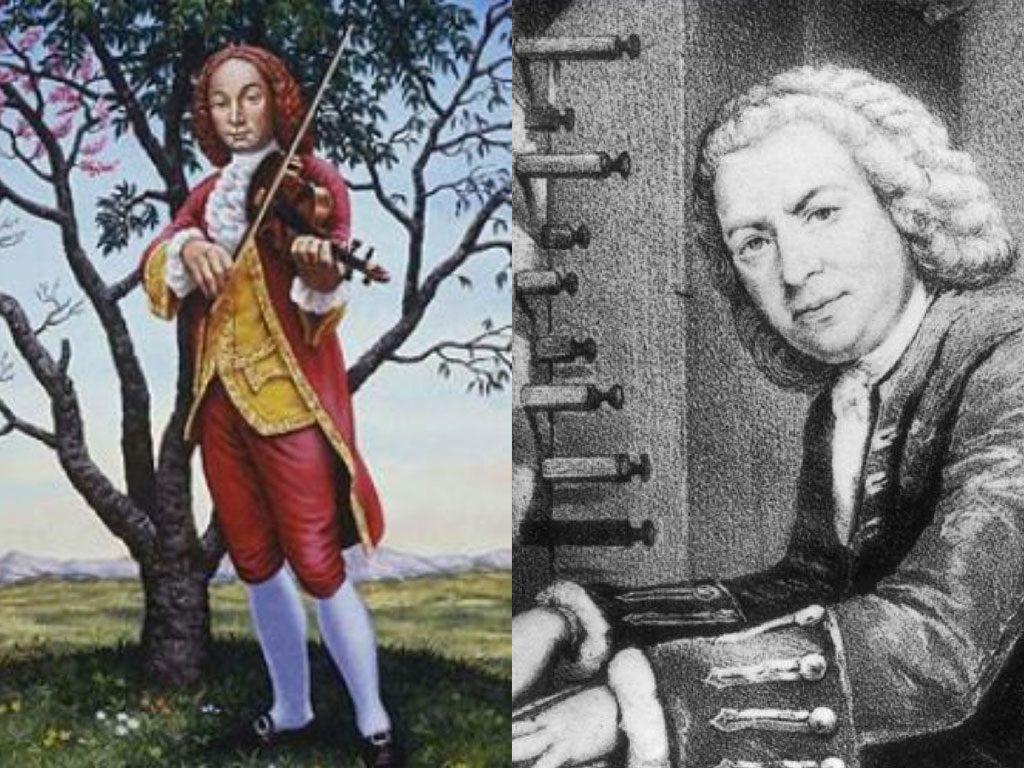 The I Musici Veneziani orchestra, specialized in recreating the tradition of the Serenissima Republic since its beginnings, is the only attraction that presents concerts in Venice where the artists wear costumes in the Baroque style created from original drawings. I Musici Veneziani performs throughout the year at the Scuola Grande de San Teodoro, a beautiful palace in the classical baroque style founded in the 16th century, full of works of art by important painters and sculptors of the time.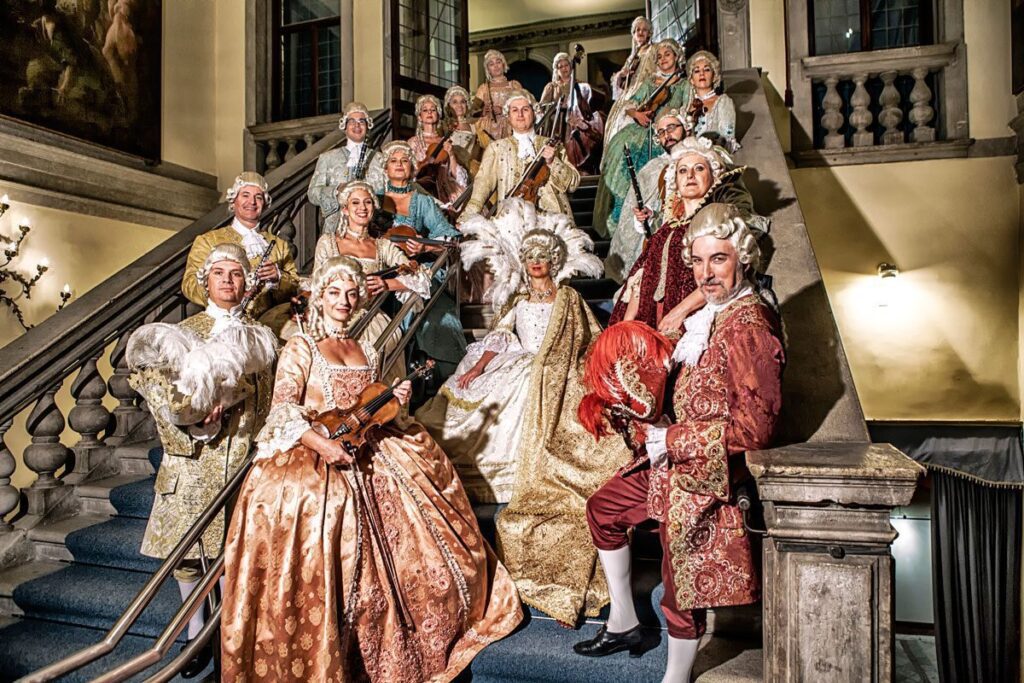 The orchestra presents four different concerts in Venice. "Baroque and Opera" and "The Four Seasons of Vivaldi" can be seen throughout the year. And during the famous Venice carnival, there is a special production called "Venice Carnival Concerts", and on the last and first day of each year, the "New Year Concerts". Tickets to attend the concerts can be purchased through the website www.imusiciveneziani.com/en/ and cost € 25 per person, on average.
If you are thinking of visiting the Serenissima and are looking to enjoy unforgettable concerts in Venice, I Musici Veneziani is an excellent choice. It is a unique experience that mixes history and art, which will be forever marked in your memory.