Antonio Vivaldi, the Great Composer of Venice
Antonio Vivaldi was born in 1678 in Venice and was the most important violinist and composer of his time. Gianbattista Vivaldi, a violinist and father of Vivaldi, was responsible for introducing him to the world of music. In 1704, when he was 25 years old, he was ordained as a priest but never left his real vocation: music. In this same year, he began working at the "Ospedale della Pietá", a conservatory for orphan girls, where he worked as musical director until 1740. In addition to dedicating his time as a teacher, he composed a large part of his work during this period, including his most recognized work: Le quattro stagioni (The Four Seasons).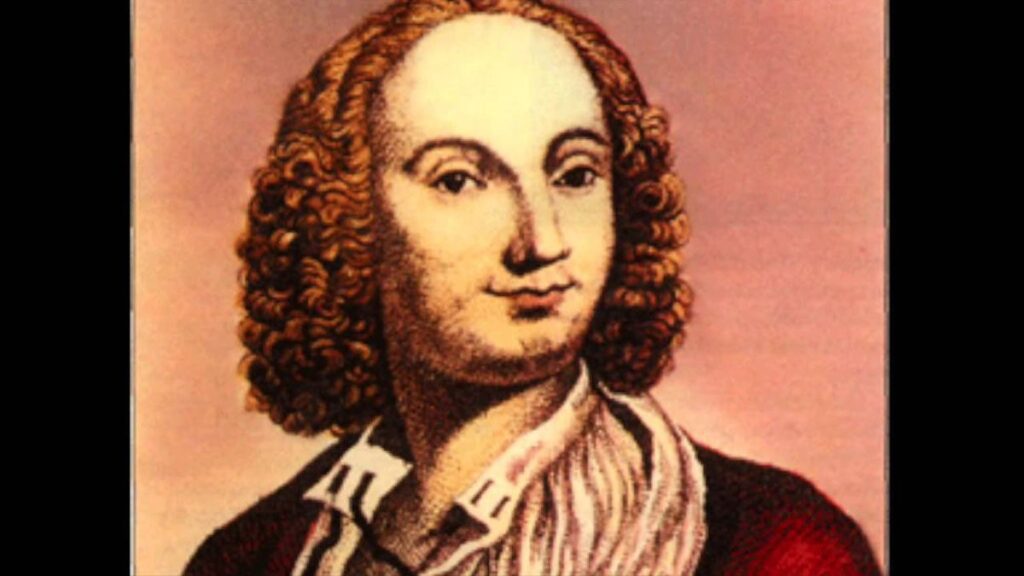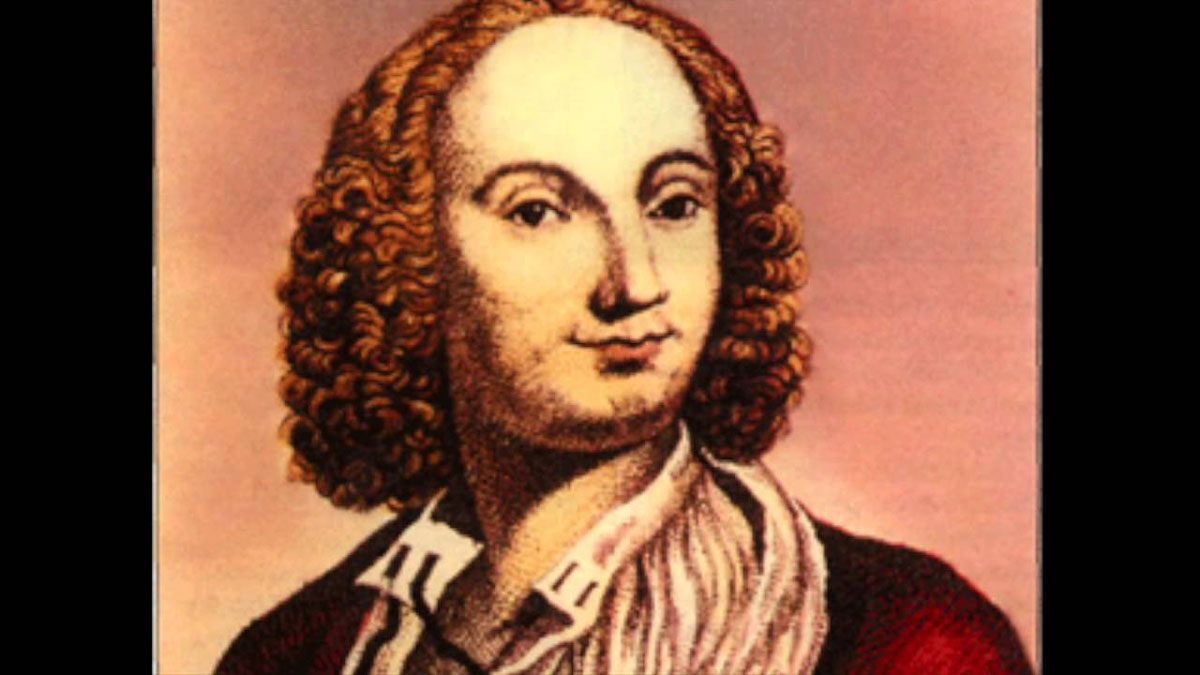 "Il prete rosso" (The Red-haired Priest), as he was also known, spent the end of his life composing works for the nobility and European royalty. He died in Austria on July 28, 1741 at 63 years of age because of an infection, while working for the Court of Emperor Charles VI in the city of Vienna.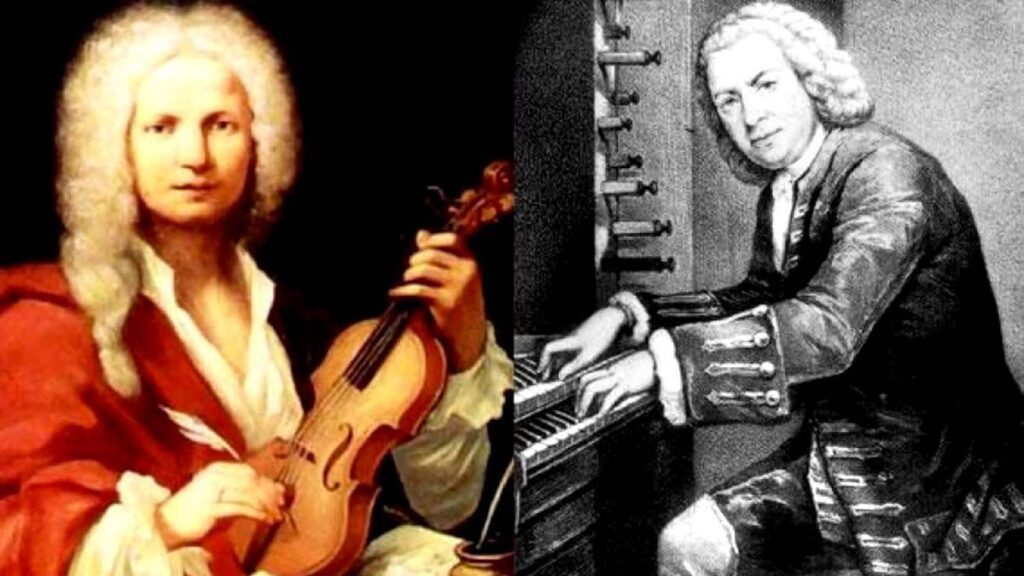 The violin was the center of his compositions in more than 770 works. Of his compositions, 221 are for a solo violin and orchestra. He has also composed for a variety of solo instruments, including flute, clarinet, trumpet, and mandolin.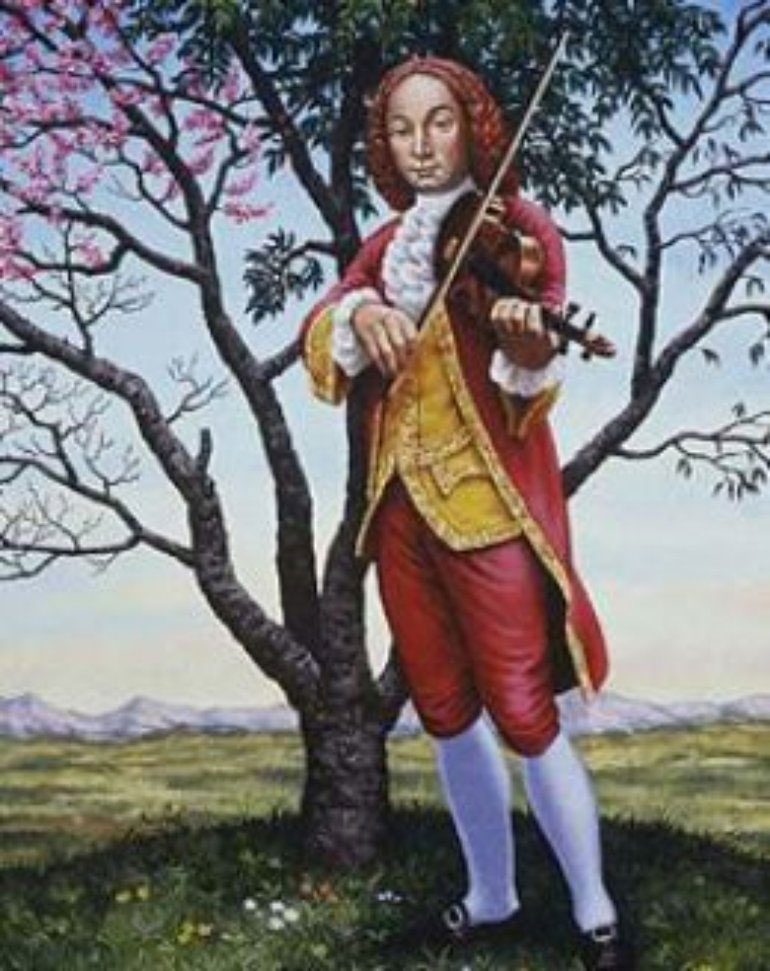 Currently, the city of Venice is keeping the work of its great composer alive and provides many excellent options for lovers of Vivaldi to enjoy his music live. The I Musici Veneziani orchestra is a perfect example, formed by local musicians and singers, presented with fabulous period costumes and ancient jewels created from original sketches from 1700. Its performances take place throughout the year at the Scuola Grande di San Teodoro, the most famous private concert hall in Venice today.