Lyric arts in Italy: the perfect tour for lovers of the genre
What does the expression "lyric arts" mean? Some general thoughts
The question of what lyric arts means allows us to take a small leap back in time, in order to sketch a quick story. The term lyric refers to the Greeks. One cannot fail to refer to Greek lyric poetry, which is a kind of poetry meant for song, whose verses were accompanied by the sound of the lyre. Likewise, one cannot fail to recall the essential distinction between choral lyric poetry, meant to be sung by a choir, and monodic lyric poetry for a single voice.
Subsequently, the expression "lyric poetry" was understood as poetry with subjective accents capable of expressing the subject's emotions with multiple tones. This is a type of poetry that has, in fact, lost its musical side.
What happened to the music? Lyric arts
The question arises spontaneously if we consider that over time, the adjective lyrical has become intrinsically linked to poetry and the expression of subjective feelings. But it is only in appearance that the music has been abandoned, it is only in appearance that the text has disappeared. The narration is, in fact, inseparable from the song and the playing, and the music is an integral part of the lyric. Nowadays when we talk about lyric arts, we use the expression as a synonym for opera, song on stage—do you remember melodrama (song and theatrical action)?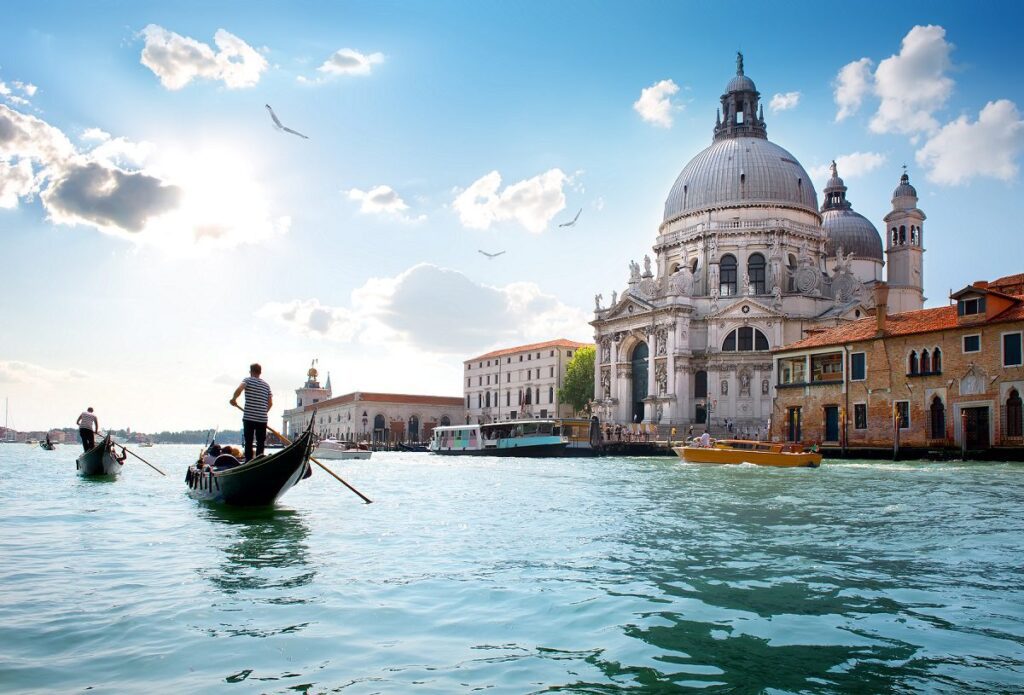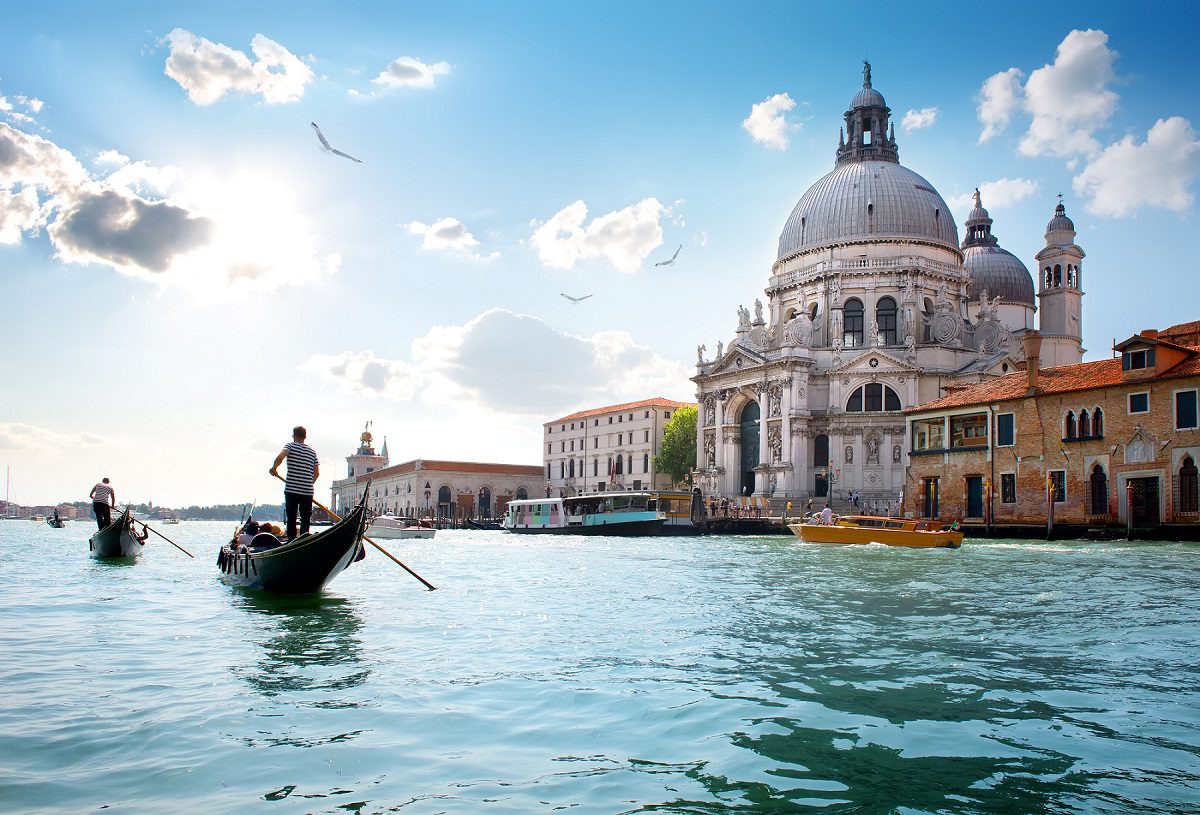 Venice at the origin of lyric arts
Let's return now to melodrama, because it is the origin of opera and at the same time constitutes the transition between the music of the Renaissance and Baroque music, and the opera as such. In fact, lyric arts came together in what is perhaps the first masterpiece of the operatic genre, namely Claudio Monteverdi's Orpheus. This "fable in music" combines, as we saw above, narration and music, thus opening the long season of lyric arts. And here we are in Venice, the city in which it can be said, without fear of being contradicted, that the Baroque began and flourished – after all, Monteverdi spent much of his life and composed a great many operas in the Serenissima Republic.
Fall in love in Venice … yes, but with lyric arts!
It is among the Baroque wonders of Venice that you will find the Scuola Grande di San Teodoro, where, all year round, you can enjoy lyric arts thanks to a classical music orchestra of incomparable talent, I Musici Veneziani. In an unparalleled setting, you will have the opportunity to relive the musical history of Italian opera, and more, through the combination of Baroque and opera. The I Musici Veneziani orchestra is the only one that performs in period costumes, taking you back to the most prosperous period of the Republic.
Lovers of lyric arts, don't forget to reserve your tickets!