The story of The Four Seasons by Vivaldi: all about this famous concert
The story of The Four Seasons by Vivaldi: preliminary information
We start with Opus 8, which is a set of 12 concertos (also containing our own), which in Italian is called "Il cimento dell'armonia e dell'invenzione"—The Contest Between Harmony and Invention. In other words, reason and imagination clash, struggle and reconcile; at least, that was the composer's intention. The collection was composed by Vivaldi between 1723 and 1725 and was printed in Amsterdam in 1725. The story of "The Four Seasons" by Vivaldi is truly important because it marks a transition in the artistic creation of the time, from the concerto grosso baroque to modern solo concerto.
The story of The Four Seasons by Vivaldi: we explain the innovation
What is a solo concerto? We can consider Antonio Vivaldi the inventor of this type of concert. We now find ourselves before one or more solo instruments that dialogue with the rest of the instruments, which in turn respond, in a mandatory way, to the soloist's improvisations. The story of "The Four Seasons" by Vivaldi therefore introduces a new way to organize an orchestra, with a solo violin, a string quartet (first and second violin, viola and cello) and a basso continuo (harpsichord or organ). Another fundamental and innovative characteristic of these concertos is that they are program music, that is, a type of purely descriptive music.
Paintings in music: the story of "The Four Seasons" by Vivaldi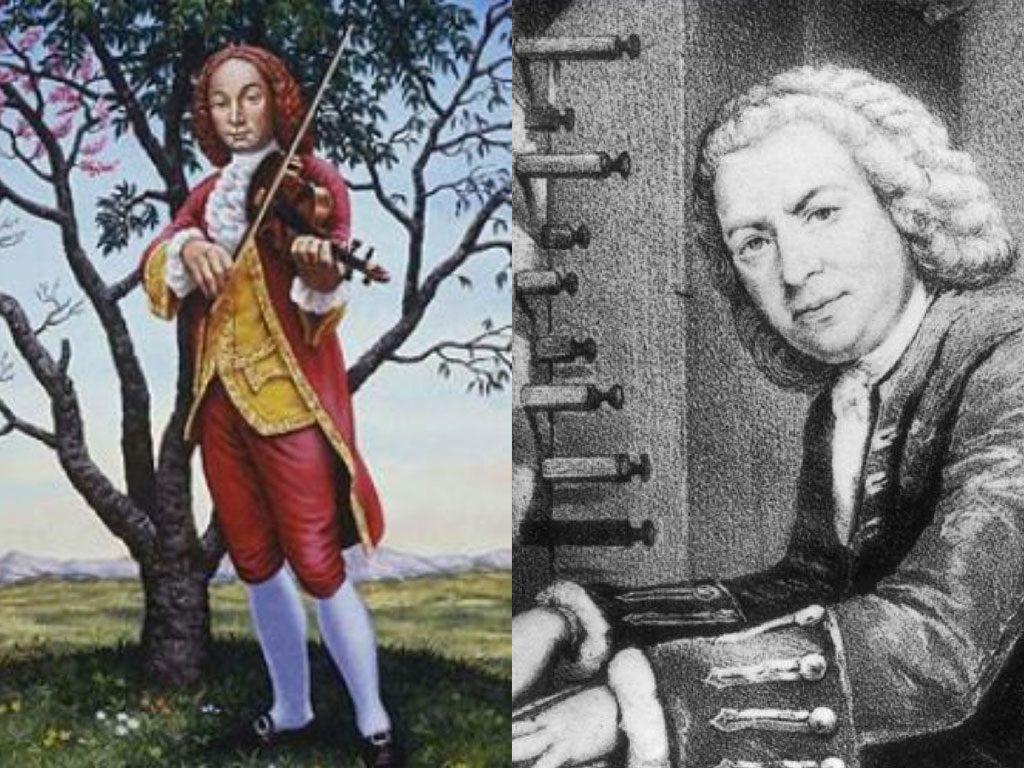 Each concerto is accompanied by a sonnet composed by Antonio Vivaldi. At least, he was the alleged composer; some argue, on the contrary, that these sonnets were composed later by an anonymous author. "The Four Seasons" by Vivaldi is truly a musical tableaux, which tells the cycle and the alternation of the seasons, each with its own characteristics. The story of "The Four Seasons" by Vivaldi begins with:
Spring

: The key chosen for this first concerto, E major, describes the pure and warm light of the spring season.

Summer

: G minor is soft and at the same time melancholy like summer, which envelops us in its heat but which leaves room for torrential rains announcing its passage.

Autumn

: Here is F major, which takes us into the countryside, first to the harvest, followed by the intoxication of wine, and finally to the hunting and barking of dogs.

Winter

: The desolation of F minor and the pouring rain over the frozen earth reveals the harsh winter climate.
It is truly complicated to sum up in a few words the richness of the story of "The Four Seasons" by Vivaldi. The best advice is to come to Venice, to the Scuola Grande di San Teodoro to attend a concert by I Musici Veneziani, which will give you a performance that is truly faithful to the original.