What to do in Venice on New Year's Eve?
Think positive: What to do in Venice on New Year's Eve
In these complicated times, we must look to the future with a little optimism, because the future is the essence of the present. Travel is truly a heartwarming thought, and if the destination is Venice, that thought is filled with magic. Imagine celebrating the New Year in the "Republic of the Doges", which has dominated the Mediterranean for centuries, in the city where art meets the sea in an endless embrace. If you are wondering what to do in Venice on New Year's Eve, you have come to the right place. 
What to do in Venice on New Year's Eve? In the meantime, let your evening begin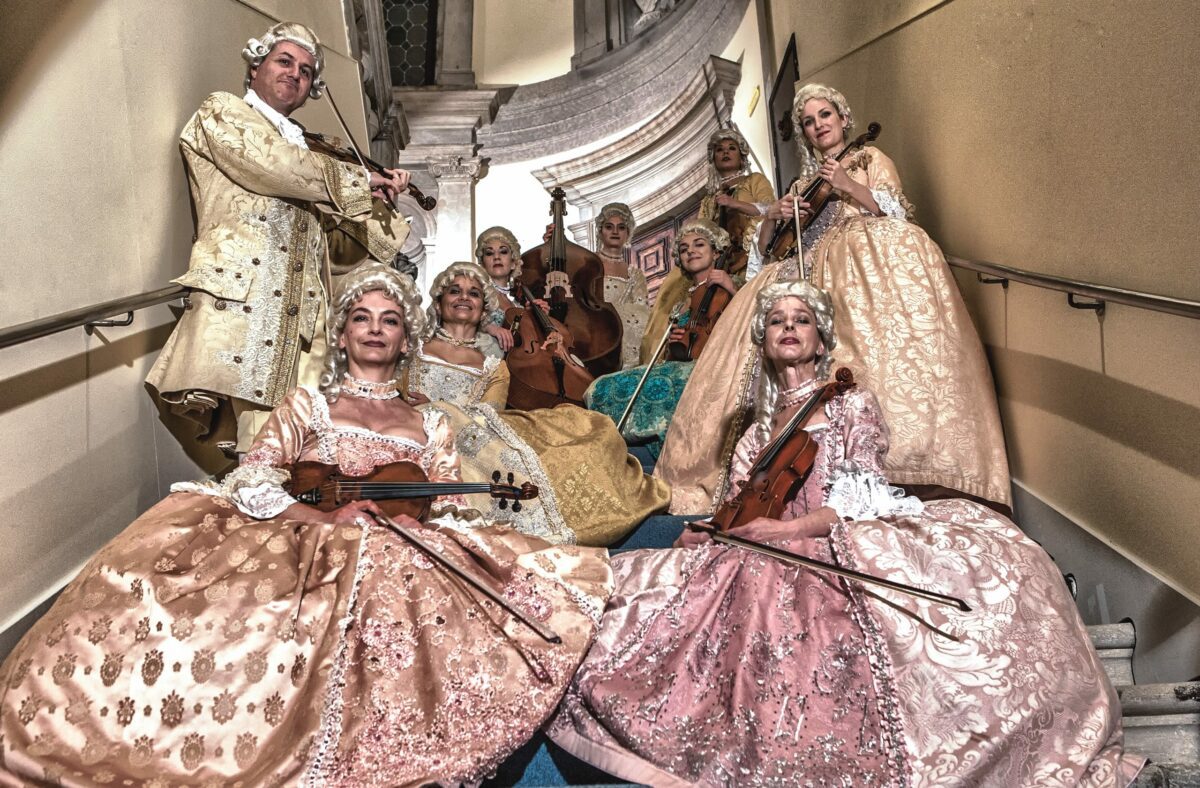 On New Year's Eve, the night is long, so dress for the party and then choose a restaurant for dinner. Venetian cuisine is an explosion of flavors and tradition, from fegato alla Veneziana, namely pork or meat liver accompanied by the sweetness of onions; to seppie al nero alla Veneziana, cuttlefish in blank ink sauce accompanied by polenta. These are just a couple examples of the variety of local products that you can taste in the lagoon. Are you getting hungry? Once you finish your dinner, then what? Take a stroll to the Scuola Grande di San Teodoro, the perfect place to attend a classical music concert in Venice. What a wonderful idea! The New Year's Concert is a truly unforgettable experience. And if you're still trying to figure out what to do in Venice on New Year's Eve—well, the night isn't over yet, and New Year's Eve is just getting started.
What to do in Venice on New Year's Eve? You already know…
The most beautiful square in Venice, Piazza San Marco, awaits you. Although two years ago the city ended its annual "mass kiss" event on New Year's Eve called LoVe, the square is still an incredible place to be. The fireworks color the facade of the Basilica and the sea seems to shine with thousands of sparks, turning everything around you into a fairy tale. Here, you can ring in the New Year with a toast, and then continue your night in the streets and along the canals. Wander back and forth across the Rialto Bridge and the Bridge of Sighs, passing through historic buildings like the Palazzo Contarini or the Palazzo Ducale, the Doge's Palace.
And be sure you don't forget to make reservations for the New Year's Concert!